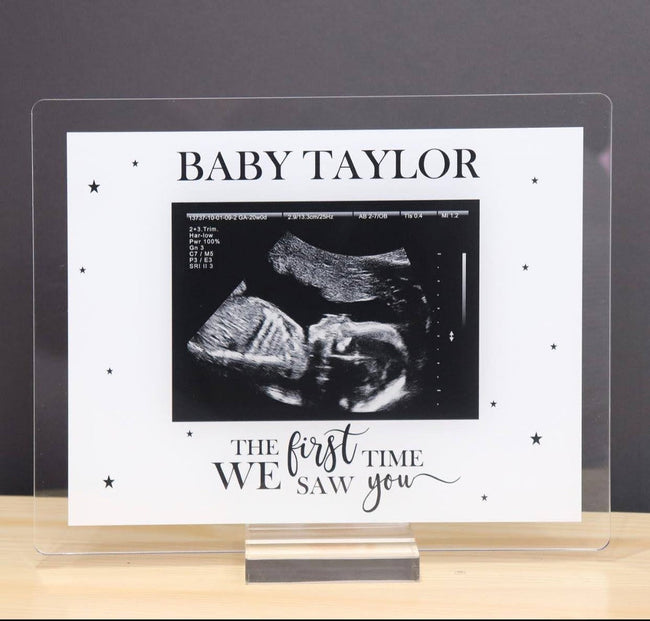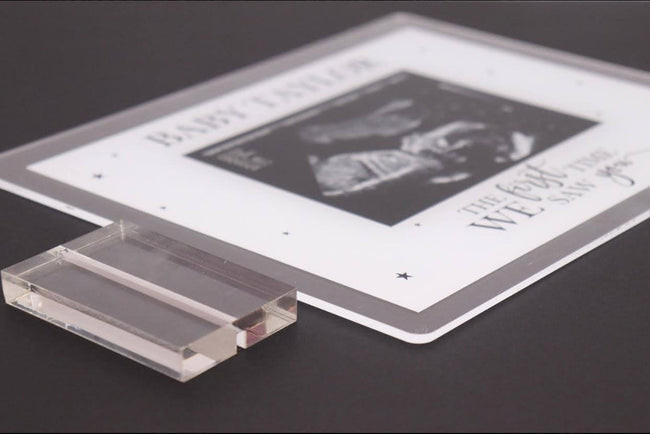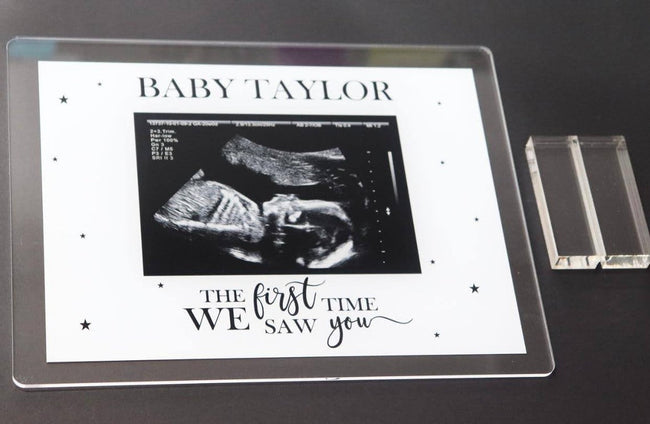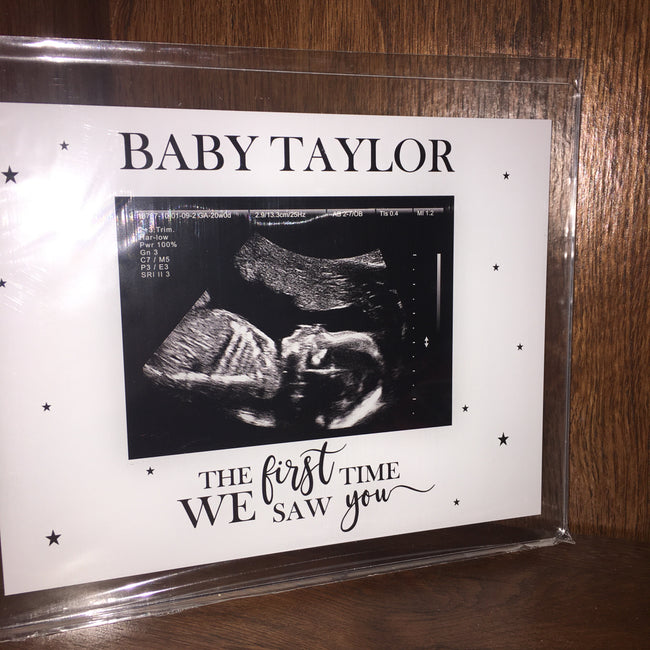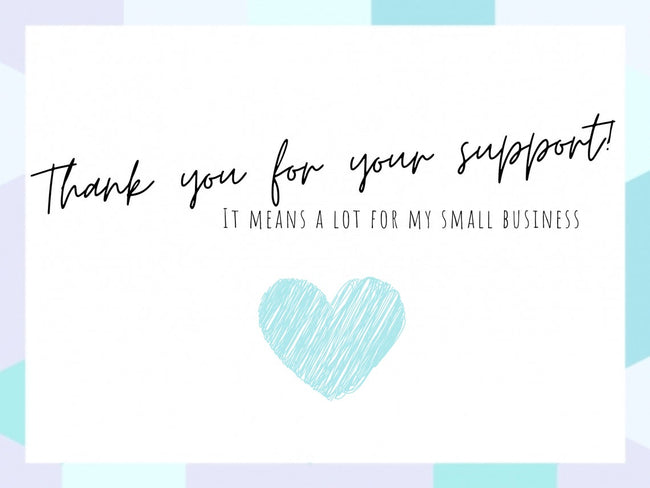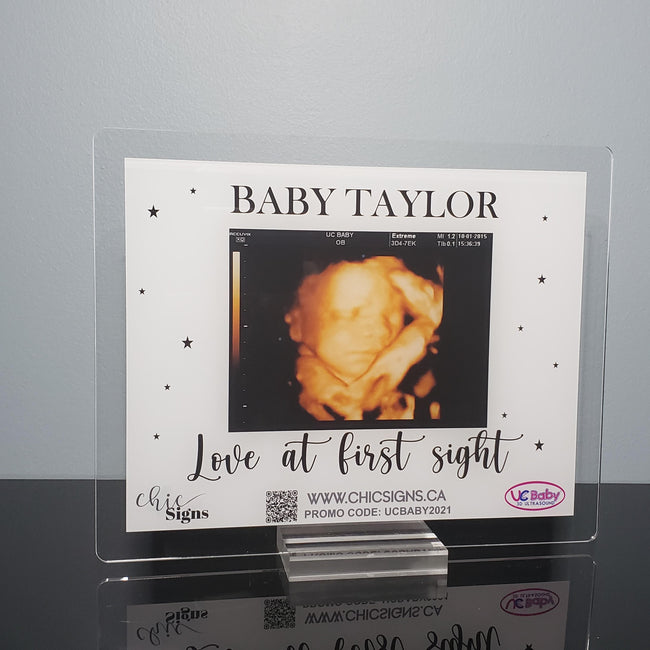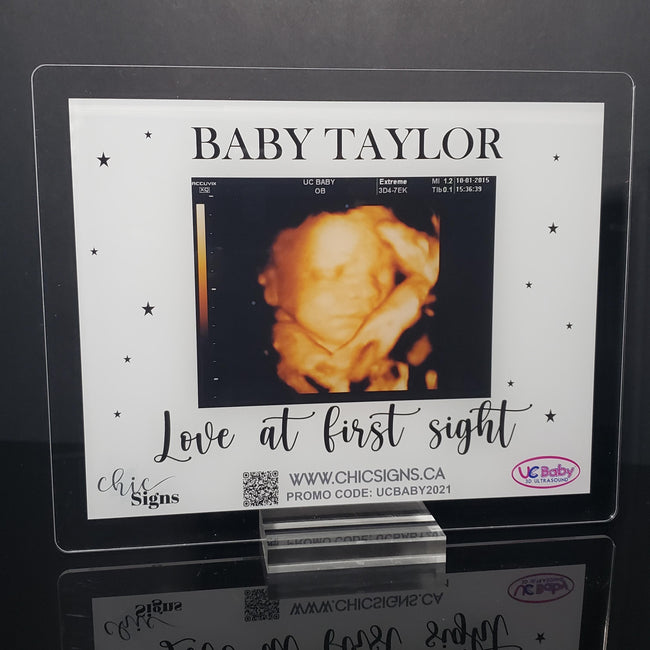 **UC BABY Clients get 10% Off at Checkout. **

Ultrasound, Baby on board, Birth Announcement, Baby Keepsake, Baby luxury gift, Baby Photo, pregnancy, Baby room decor 8x10

Material : Printed acrylic

Description:

These plaques are custom-made acrylic with the picture and Baby details printed on the plaque.

This is such a beautiful keepsake, it will make for a memorable gift and baby room decor.